Website Under Construction - New Website Coming Soon!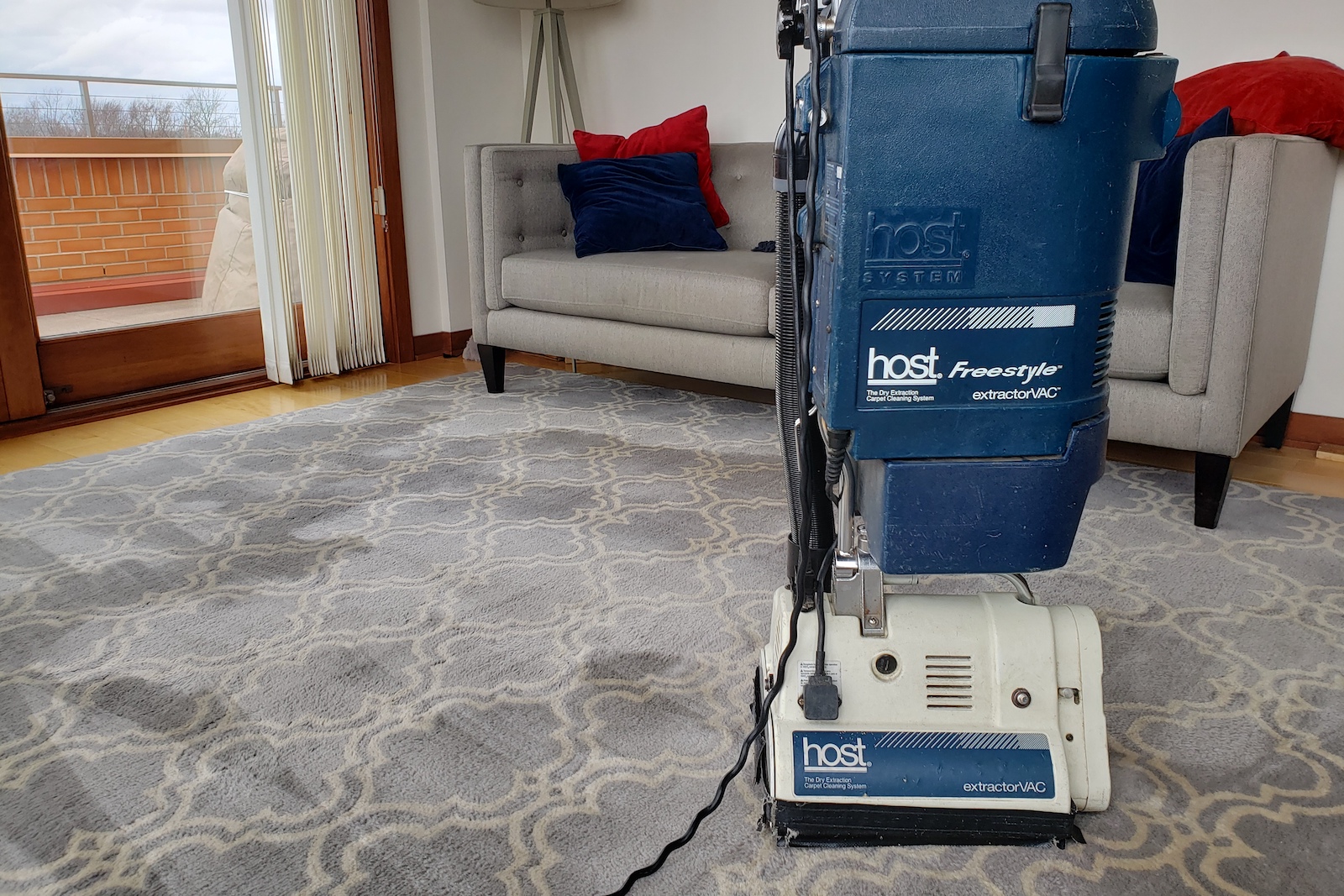 No Wet Carpet!
Our unique system is an organic, botanical-based product designed to deep clean carpet using a process that absorbs dirt and soil out of the carpet, rather than saturating it with heavy amounts of water detergent, or chemical "non-toxic" cleaners.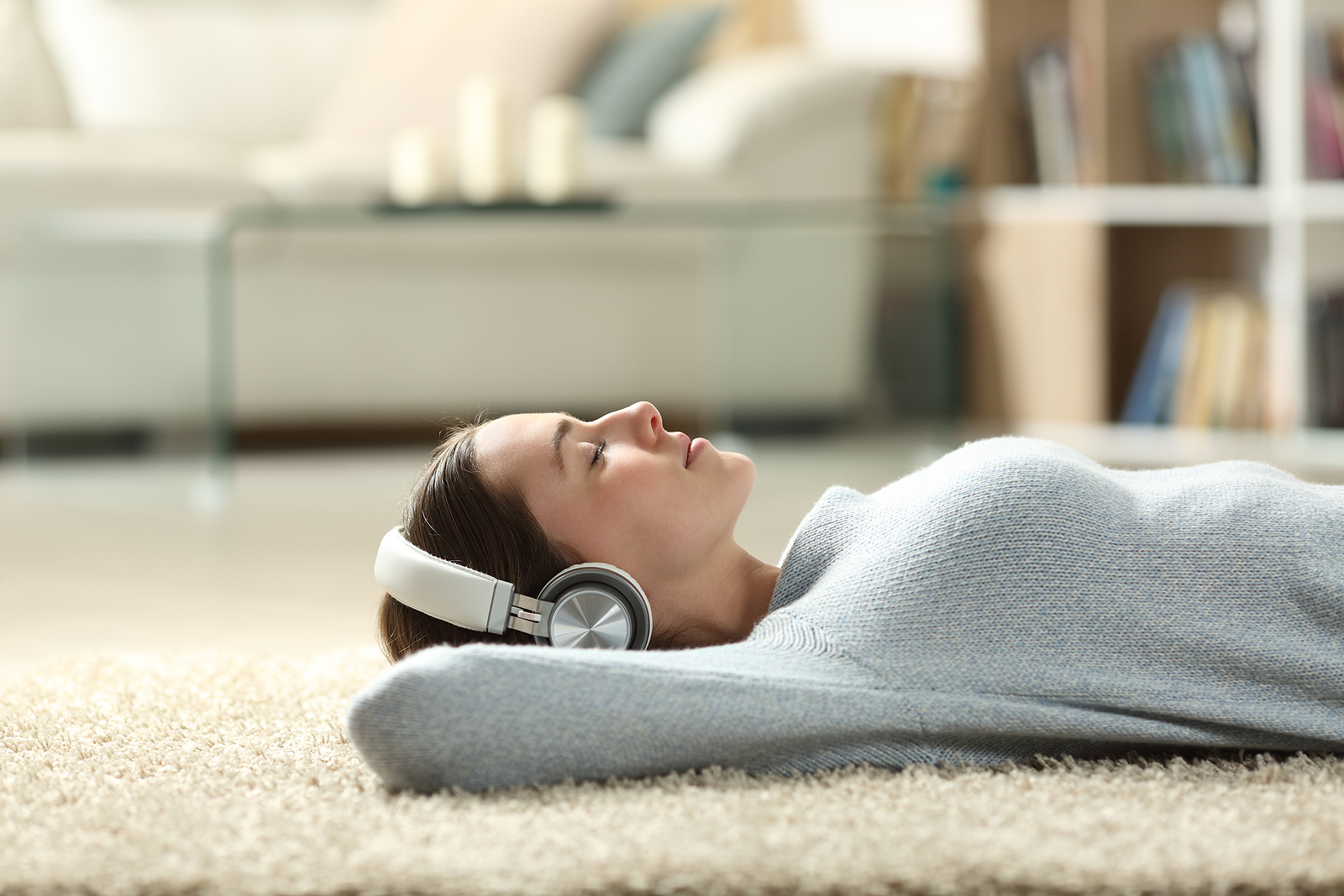 Why You Need Dry!
You can walk on it when we're done
Removes pet odors and stains
Ideal for allergy & asthma sufferers
Organic (bio-based) and biodegradable
NO wet carpet (no risk for mold)
Longer-lasting carpet - Guaranteed!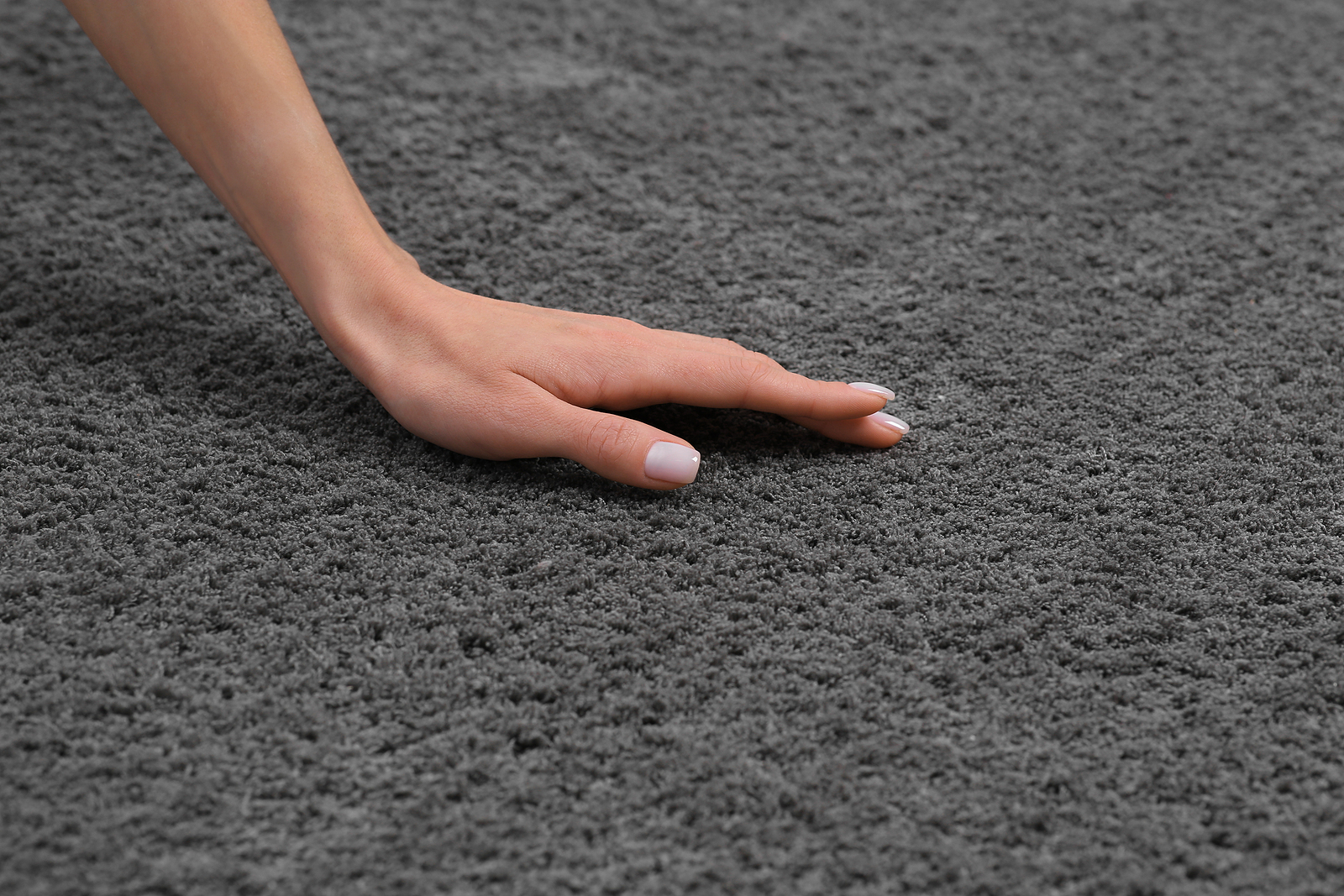 Commercial and Residential
Dry, Organic Carpet Cleaning
Dry, Organic Area Rug Cleaning
Dry, Organic Furniture Cleaning
Dry, Organic Grout and Tile Cleaning
"I liked the great results –even got rid of pet stains. And it was less disruptive to our home life being able to walk on the carpet immediately."

- J. Leser
"IT IS VERY BEAUTIFUL! AND I LOVE IT VERY MUCH!"

- B. Frilling
"Great Job!!! I didn't think the spots on the cream-colored carpet would come out."

- L. Coleman
"On time arrival; courteous service; lots of good information; quality of cleaning job; easy to get an appointment"

- J. Wagner
"Liked that I didn't have to wait to put my house back together…the dry carpets area huge plus"

- J. Snider
""Fantastic results!!! Our 17 year old carpet looks fabulous! Old stains, that no other carpet cleaner could remove, are gone! My family is in pleasant disbelief! No more wet carpet cleaning!"

- L. Eagle
"Tom arrived ahead of time and worked quickly. He explained how his equipment and products combine to achieve high-quality results. I added areas for cleaning and he stayed 15 minutes extra to complete the job. His skills & manner makes it

more likely

(certain!) we will call him again.

- M. Talcott
"Prompt, friendly, fair service. I like that the carpets feel springy in high traffic areas where they were previously flattened"

- C. K. Gonzalez
"Able to walk on it right away!"

- M. Cutrano
"Carpets were dry and could be walked on immediately. No need to run fans"

- J. Swenson
""Knowing its safe for the cat and dog to be around it without fear of toxins hurting them. The same when the grandkids come over-everything feels and smells so very clean!! I wouldn't have anything else =)"

- B. Halverson
""No wet odors, pile lifted well, usable immediately, healthier for me! As an allergy sufferer, I know wet means MORE dust mites and MORE mold. I really appreciate that the technician was willing to spend the extra time to interact with my kids. He explained to them how his machine worked, which they enjoyed."

- N. Morris
"Courteous; excellent cleaning job w/out the wet carpets-best clean we've ever had; very happy. Got us in before our move even re-arranging their schedule. Love that is organic."

- K. and E. Hinzman
"It's ready to move furniture back-dry and looks great."

- E. Hanson
"The end results! My house looks and feels so much fresher!"

- S. Pundt
"No wetness, no odor"

- M. Nelson
"That I could walk on the carpets and re-arrange furniture as soon as he was done"

- J. Roberts
"Effective cleaning process-carpets actually get very clean and fact that it's a dry process"

- G. Gudmundson
"No waiting for carpet to dry. Education/ explanation given by Tom. No bulky equipment in the house. Rid the house of cat dander."

- R. Johnson
"Very impressed with service"

- P. Lemke
"The fact that you can walk on it immediately"

- S. Putney
"No drying time"

- M. Kindischi
"That the results are NOT WET! And the bad spots are gone."

- M. Hinchley
"I loved how the product is environmentally friendly, cleans perfectly, and you can walk on the carpet immediately."

- J. Purves
"I like the way the carpet looks (& stays looking) after the cleaning. Like that it is dry and can walk on right away-not waiting for it to dry. It only makes sense to dry clean rather than water to clean."

- J. Sauer
"That the carpet did not have to dry for hours, it smells great, just looks better every day"

- P. Schaper
"Effort to be thorough with the cleaning in every respect. Information given and personable courtesy. Carpet looks outstanding!"

- C. Hankerson
"Dry, no odor, safe. Can return sooner to normal immediately."

- K. Kober
"Dry carpet. No returning stains."

- T. Van Maren
"The quality of the carpet was restored and there is no wait time to walking on it. The product I organic and safe for people, pets and environment"

- J. Scalzo
"The kids could be back on the carpet right away."

- L. Miksich
"This is amazing! Love that I don't have to worry about carpets getting mildew because it takes so long to dry."

- B. Caron
"Dry is for carpets: preserves my carpet! No 'fumes'"

- J. Foval
"We can walk on our carpets right away. Affordable, quality service!"

- C. Wilkerson
Hours
Monday-Friday
9am-5pm
Saturday by appointment only
Send a Message
Please use the form below to get in touch with us and someone from our office will be with you momentarily
---
Proudly serving Dane County, WI, and surrounding areas.